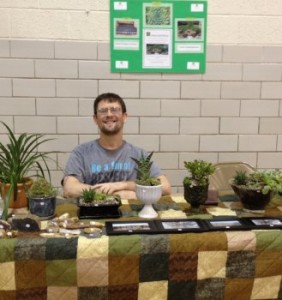 Aspen Employment Partners is the regional leader in developing innovative employment opportunities for individuals with disabilities who are looking for meaningful work in their communities. We network with local businesses to make them aware of the assets that each individual brings to the workforce and create individualized, highly-structured plans that reflect the skills, passions and interests of the people we serve.
Aspen Employment Partners has a proven record of success using positive behavioral supports to assist individuals with disabilities achieve their goals for increased independence and self reliance. Services are provided by qualified employment and disability specialists who coach and mentor individuals in employment and community sites. Coaches are Registered Direct Support Professionals.
Aspen Employment Partners Areas of Expertise:
Career Exploration
Skills Assessments
Career Development
Job Carving
On-the-Job Training
Mentoring
Transition Consulting
Micro Business Creation
Long Term Retention
Transportation
Community Access
Aspen Employment Partners educates potential employers about the opportunity to hire well-trained, qualified individuals who bring unsurpassed loyalty, dedication and commitment to the job. Surveys have repeatedly shown that employees with disabilities equal or exceed their co-workers without disabilities in terms of job performance, attendance and safety commitment (Source: The Manage Mentor Workforce 2000).